Products
Smart products to satisfy our customers needs.
Music Work
Song Writers, Producers, Singers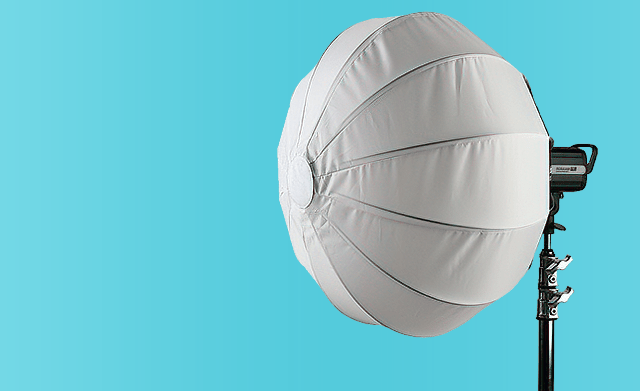 Add Your Tooltip Text Here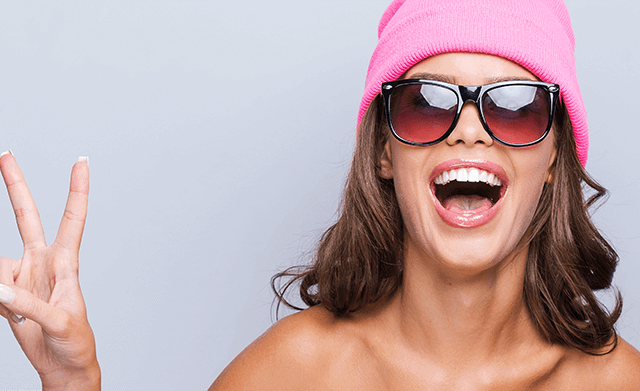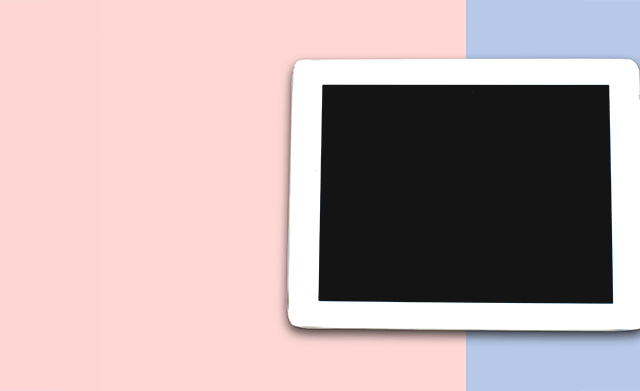 Add Your Tooltip Text Here
Start selling your product today!
From digital products like music and apps to consumer products you name it we sell it join cueindex.com today.
We've got you covered, 24/7.
When you create a ecommerce page with Cueindex.com, you get free unlimited hosting, top-of-the-line security, and dependable resources to help you succeed. You can count on personalized support around the clock by email, live chat, all ecommerce pages are built with the top of the line marketing support because your product should come first. 
Starting a new online business is as easy as saying!
7204 West Minor Court,
orange park,
Florida, United States (US)

+19047013103
Discover whats new with the best and brightest projects! 
Instantly discover the best and brightest projects learn how to bring your creative projects to life and get support with the funding. We enthusiastically support all creative independent work that helps in the sustainable development of better brands.
With your continued support, we can truly HELP make a positive impact on the economic development of neighbors and familiar territories affected by disasters that need help to rebuild. Our brand development organization was uniquely designed to generously help build and bring to life ideas by helping in the economic development of businesses.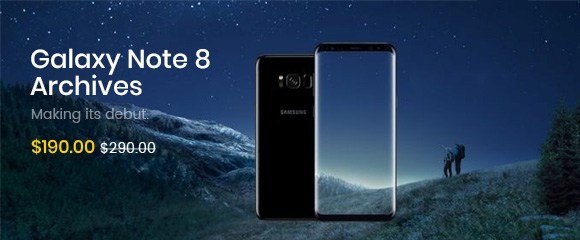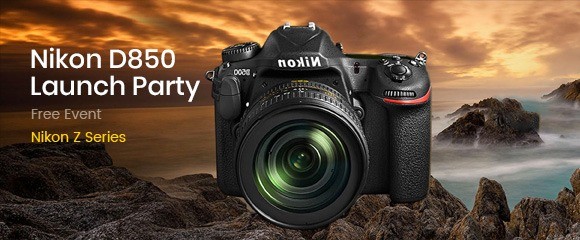 Here's Why You Should Invest In The Startups
Huge returns are one of the core reasons why you should invest in the startups. Besides the returns, there are various other reasons for initiating the investment.
Higher Returns
Thoughtful decisions of investing in the startups can be hugely beneficial as the returns (above inflation) are higher than other types of investments. Furthermore, it diversifies your portfolio investments.
Cueindex.com is a index platform collectively built to help the performance of startups
Start A New Free Ecommerce Page Today.
Search engines are looking for your business. Add a domain or landing marketing page to boost your page visibility.